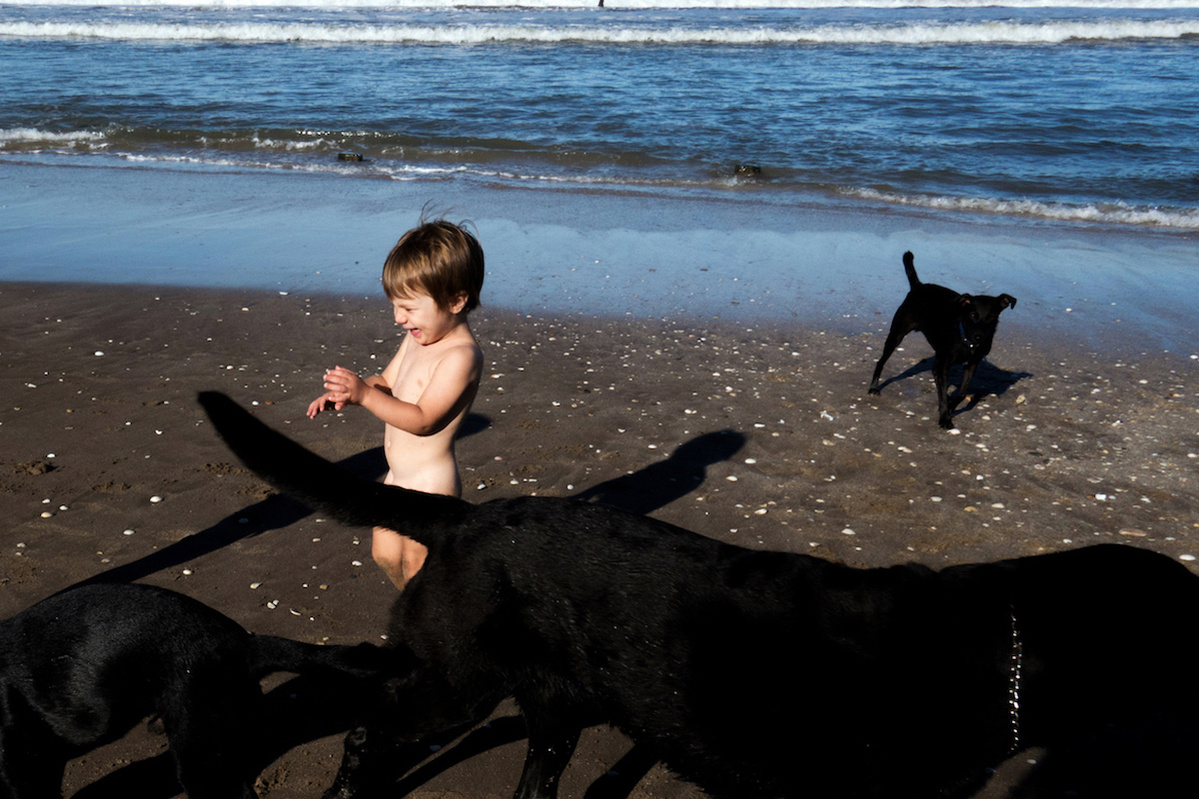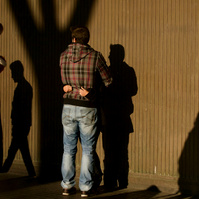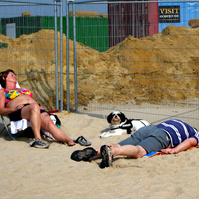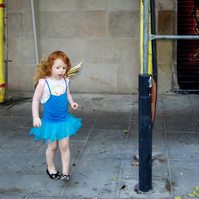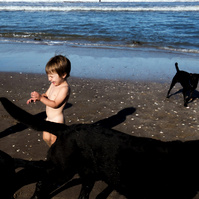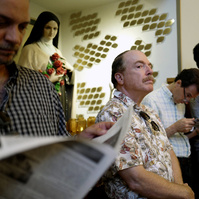 Ximena's bio
Ximena was born in Buenos Aires, Argentina and started traveling at a very young age. After decades of moving around the world, her life has clearly influenced the way she looks at the people around her. She has always lived in big cities with a large floating population, which naturally led her to empathize with them. We all are migrants in different ways, moving around trying to improve our lot in life, as it has been since the beginning of times. She tries to capture this human dynamic in her photography, made of hopes fulfilled or shattered, with its drama and contradictions. The odyssey of human life.
Her work has been exhibited in around 70 solo and group shows in over 20 countries in Europe, USA, Latin America and Asia, and was published by the New York Times and the Washington Post and in many photo magazines, including Leica Photographie International, Lens Culture, L'Oeil de la Photographie, Life Framer, Fotografiska, Eyeshot, among others.

She is curator of Women Street Photographers Latin American Women Photographers and member of Little Box collective and Progressive Street.
Her work is in the collection of the Museum of the City of New York.