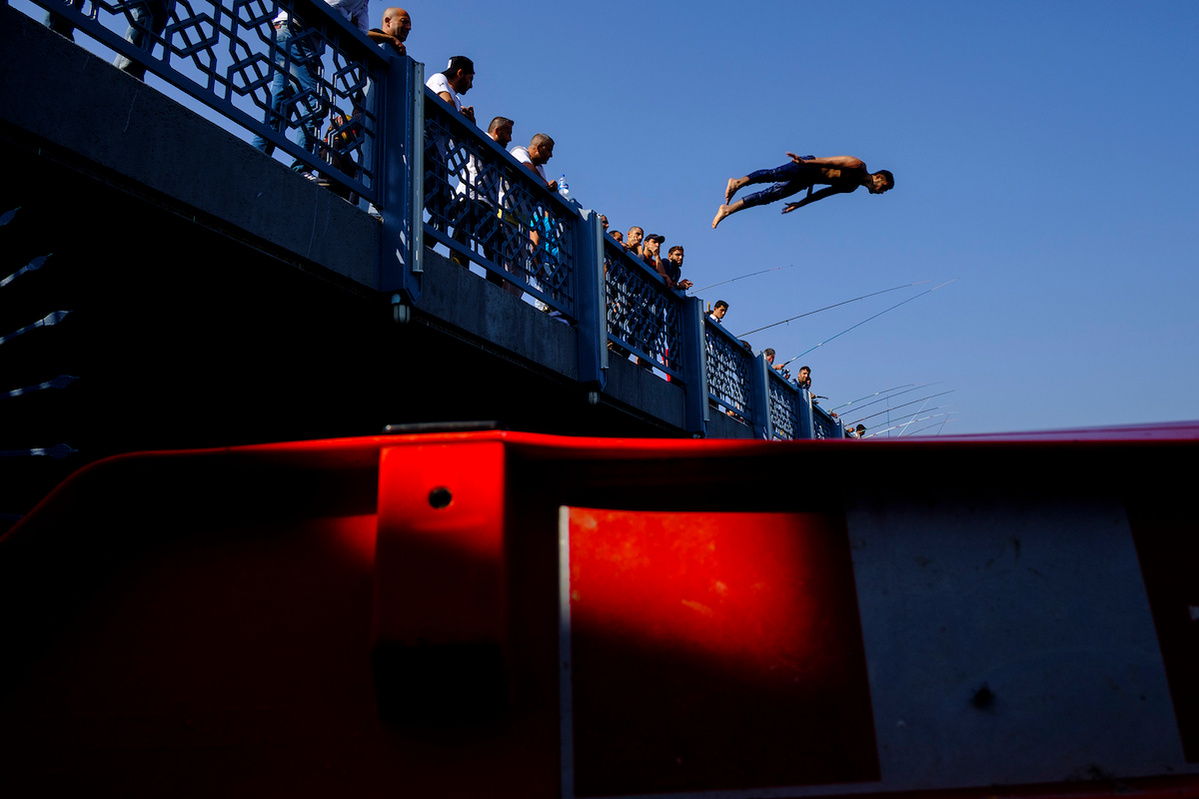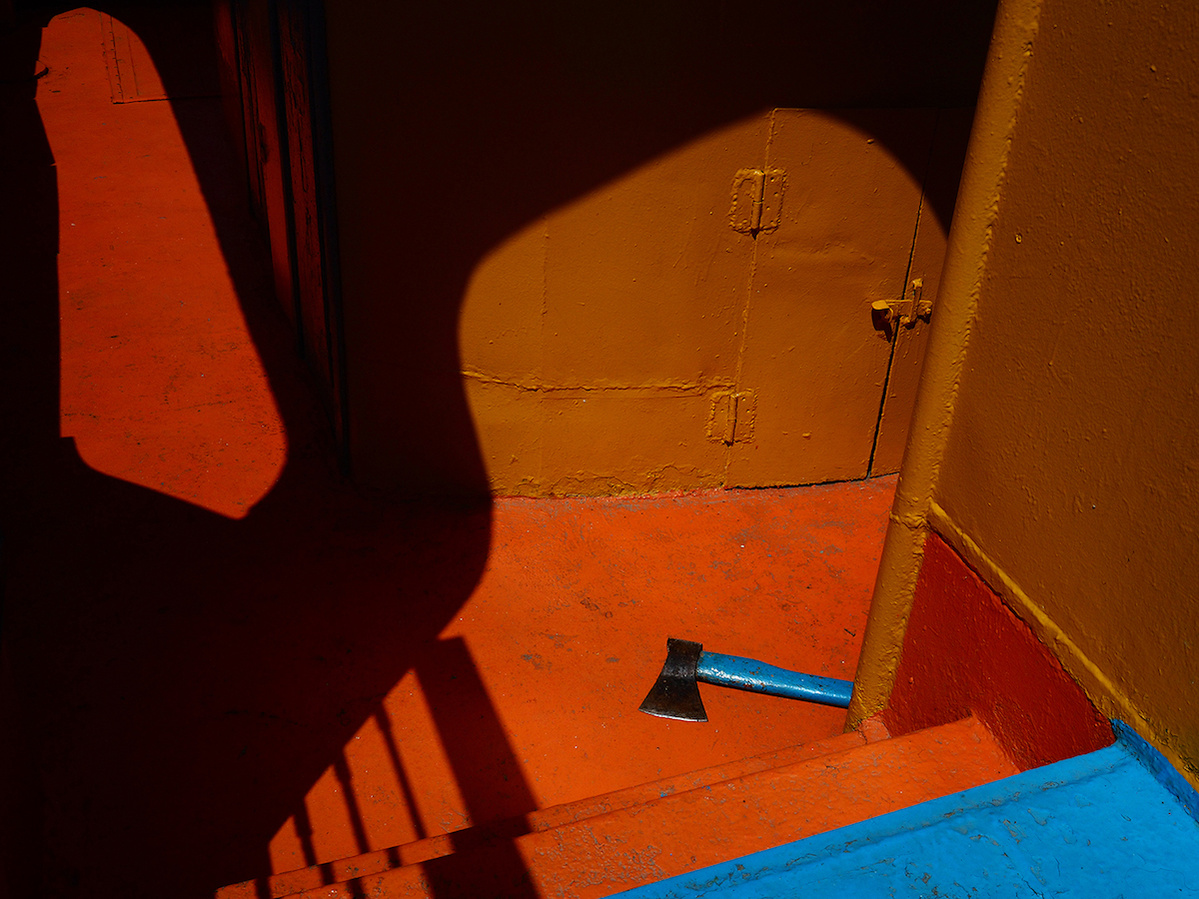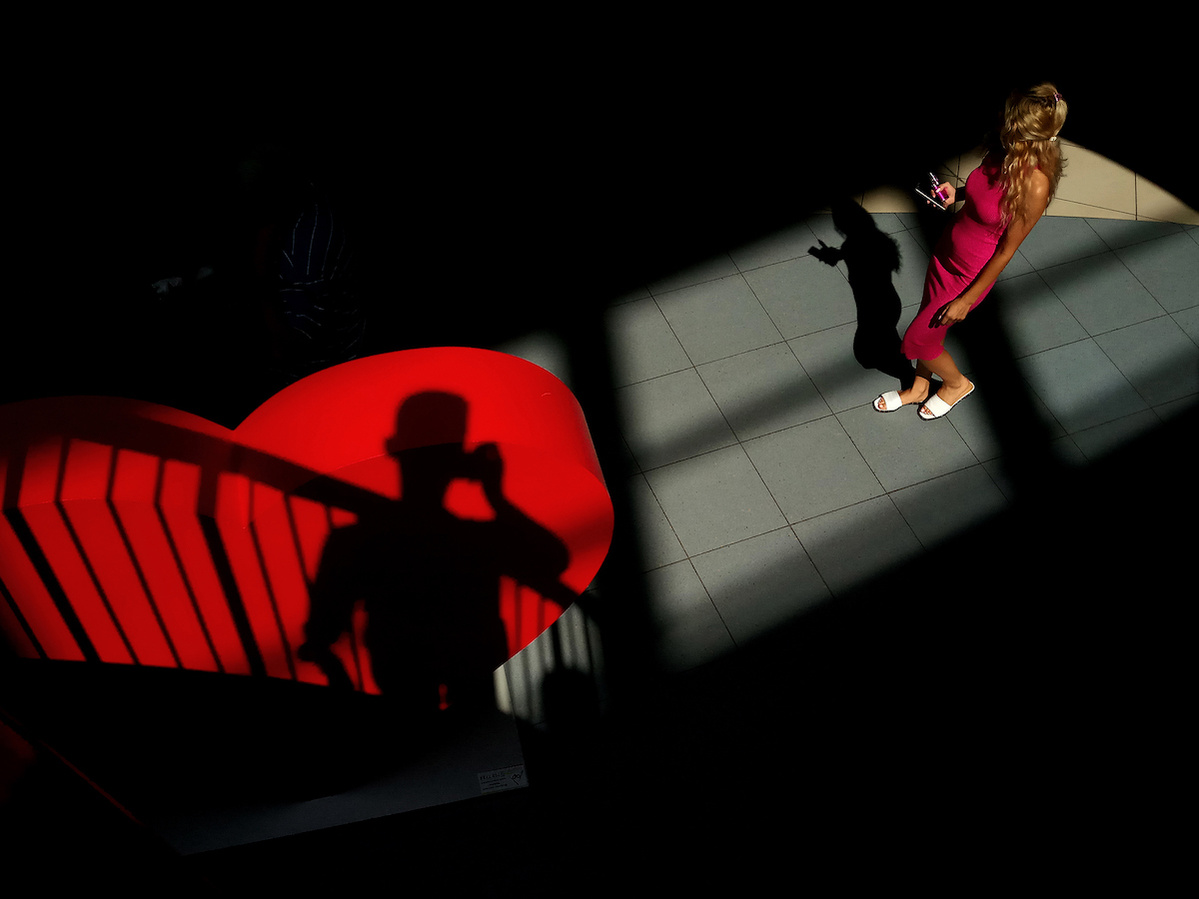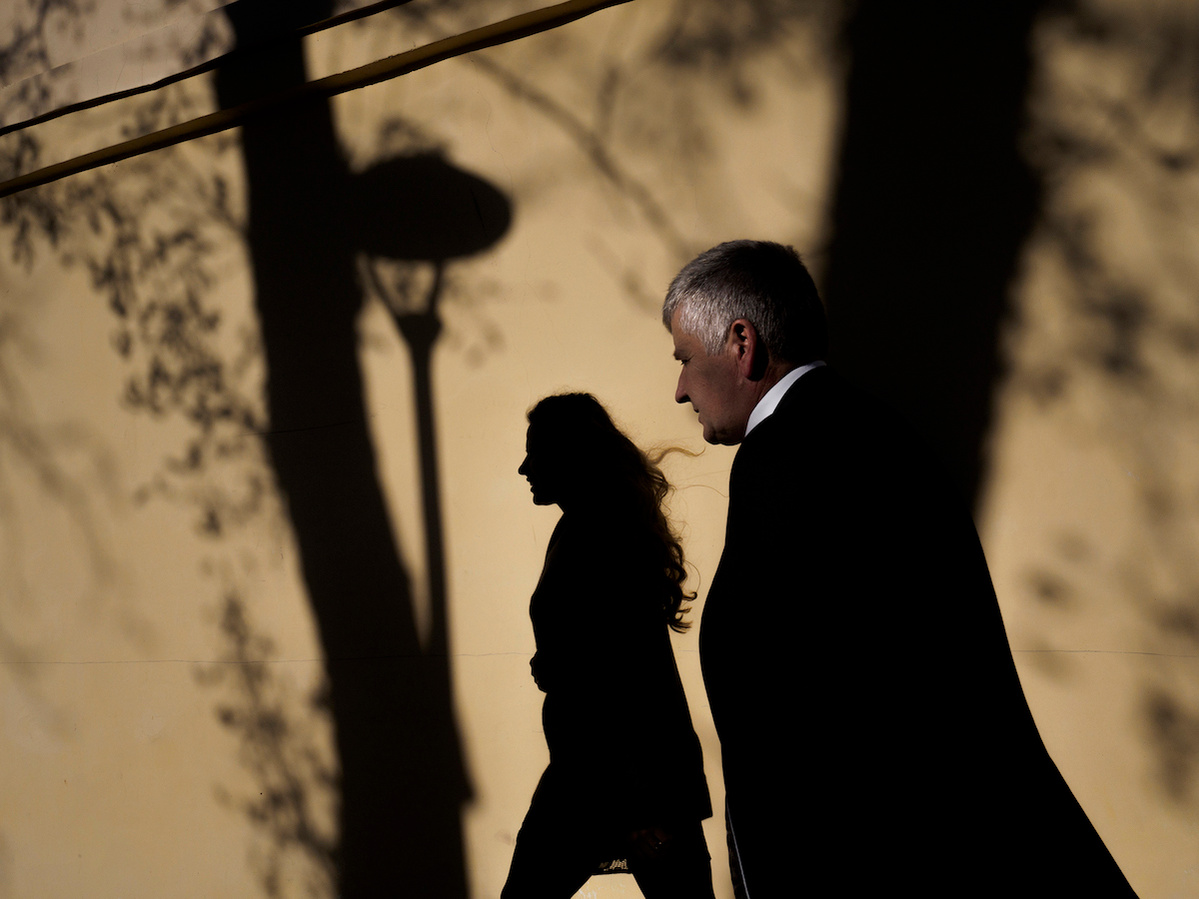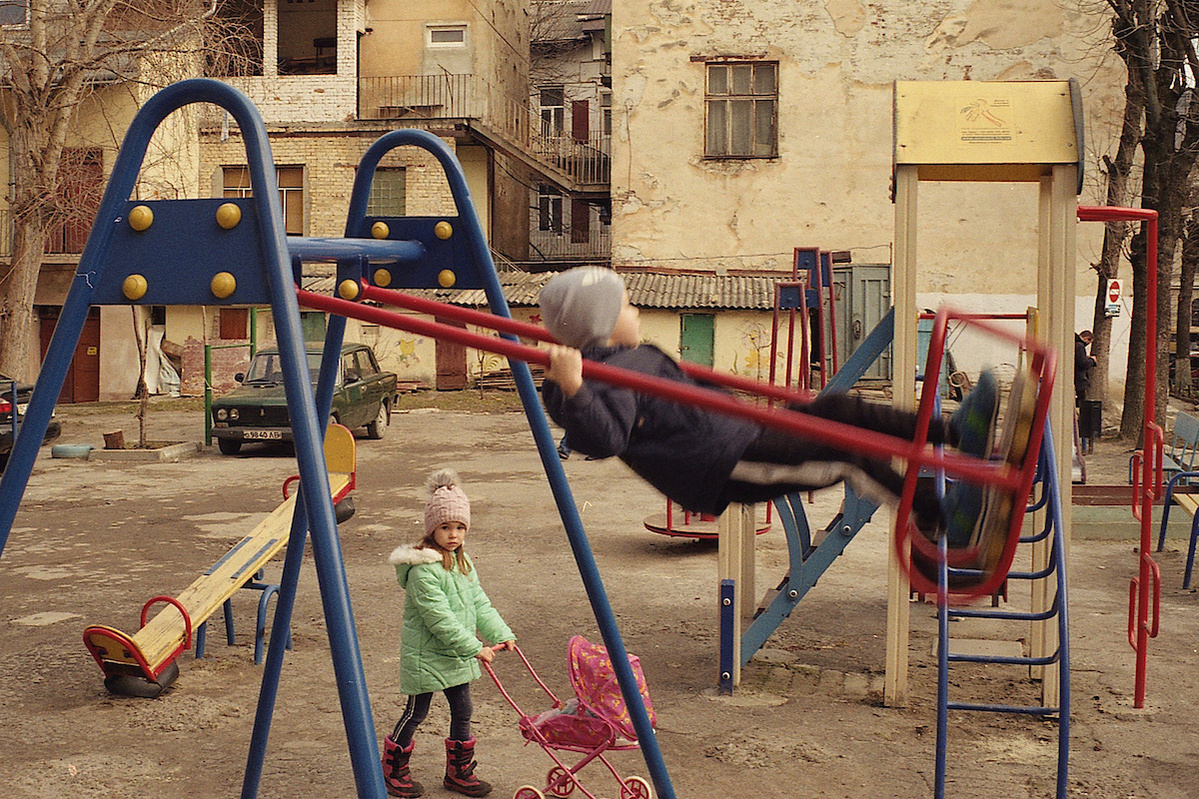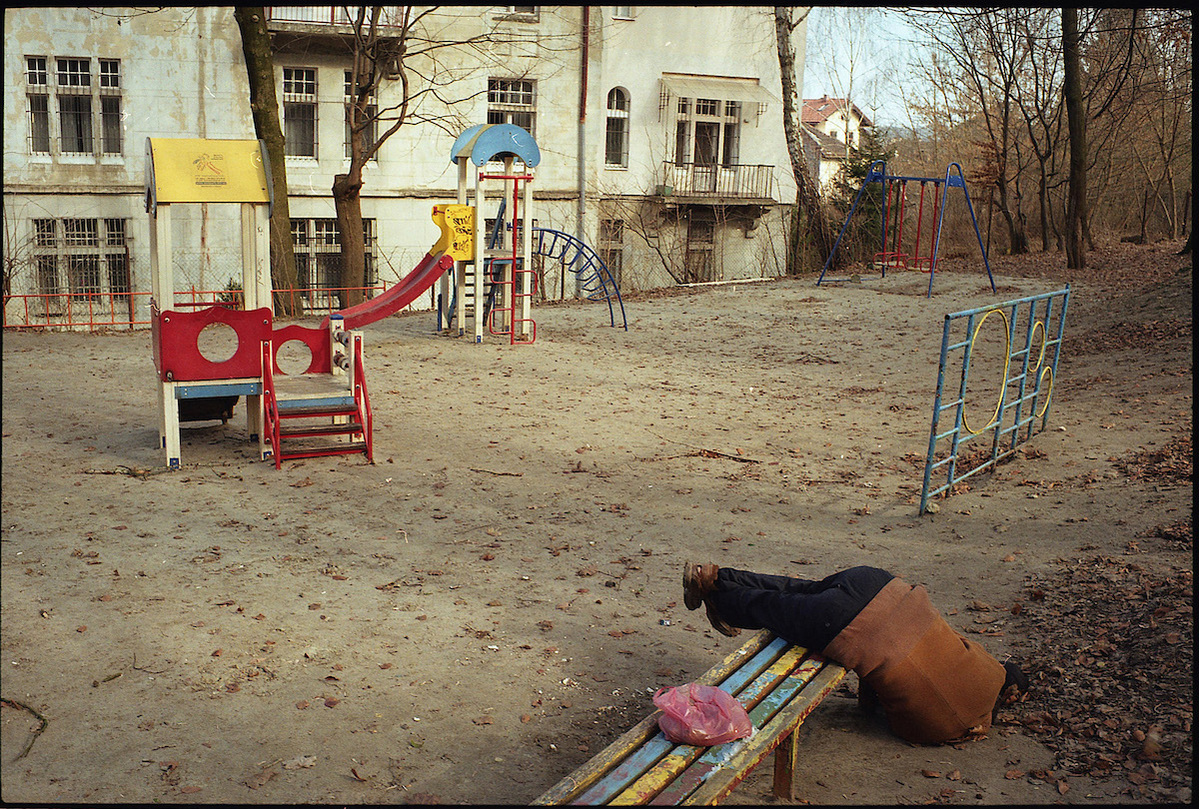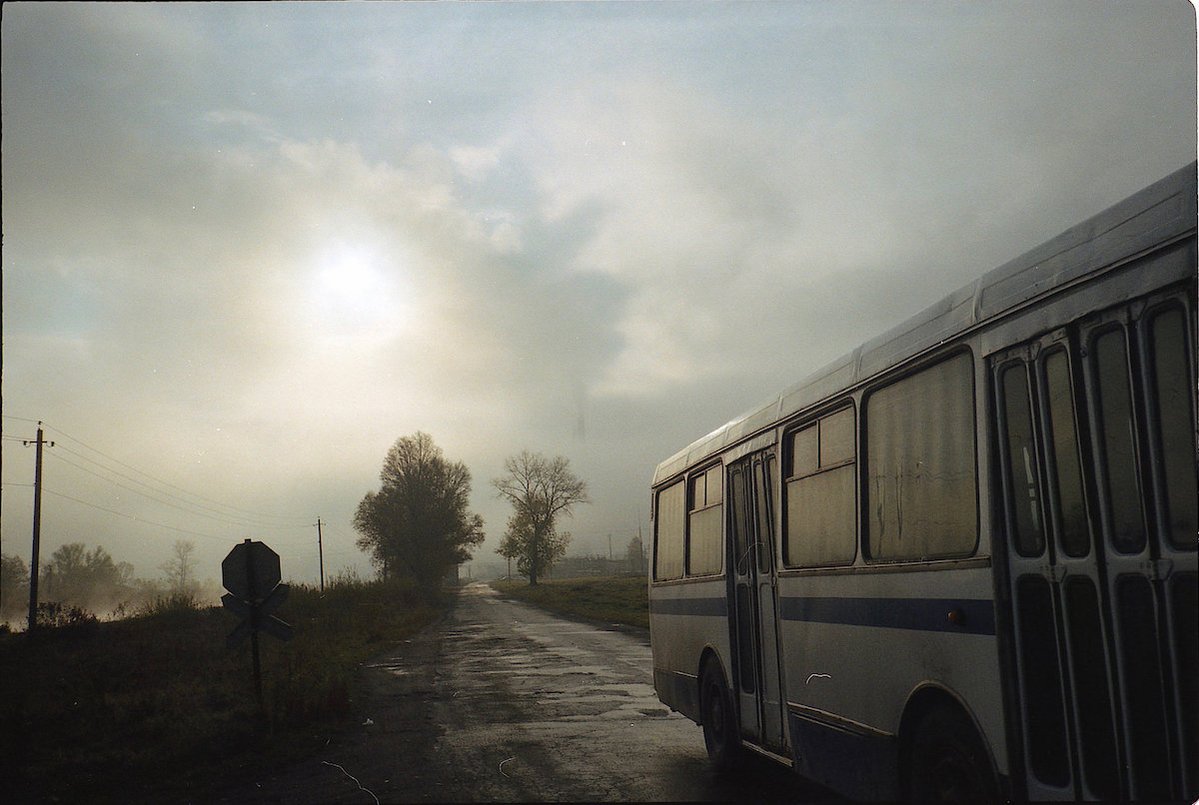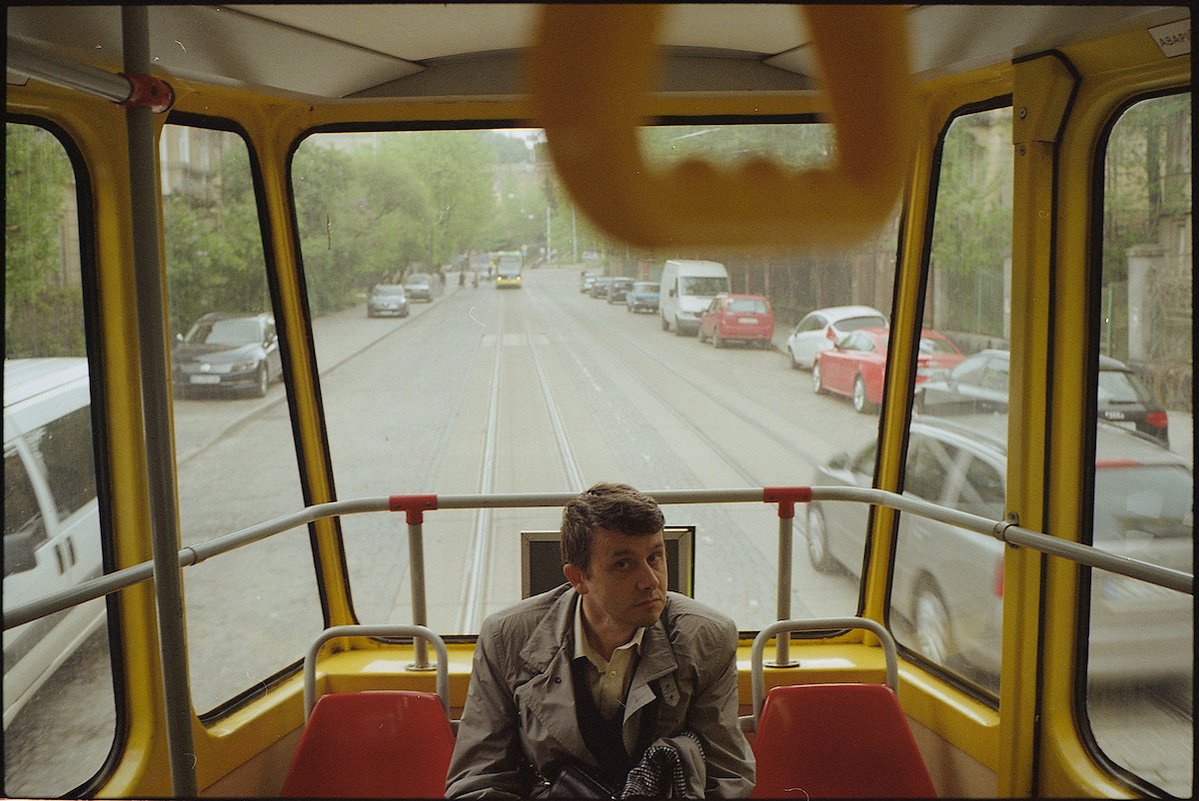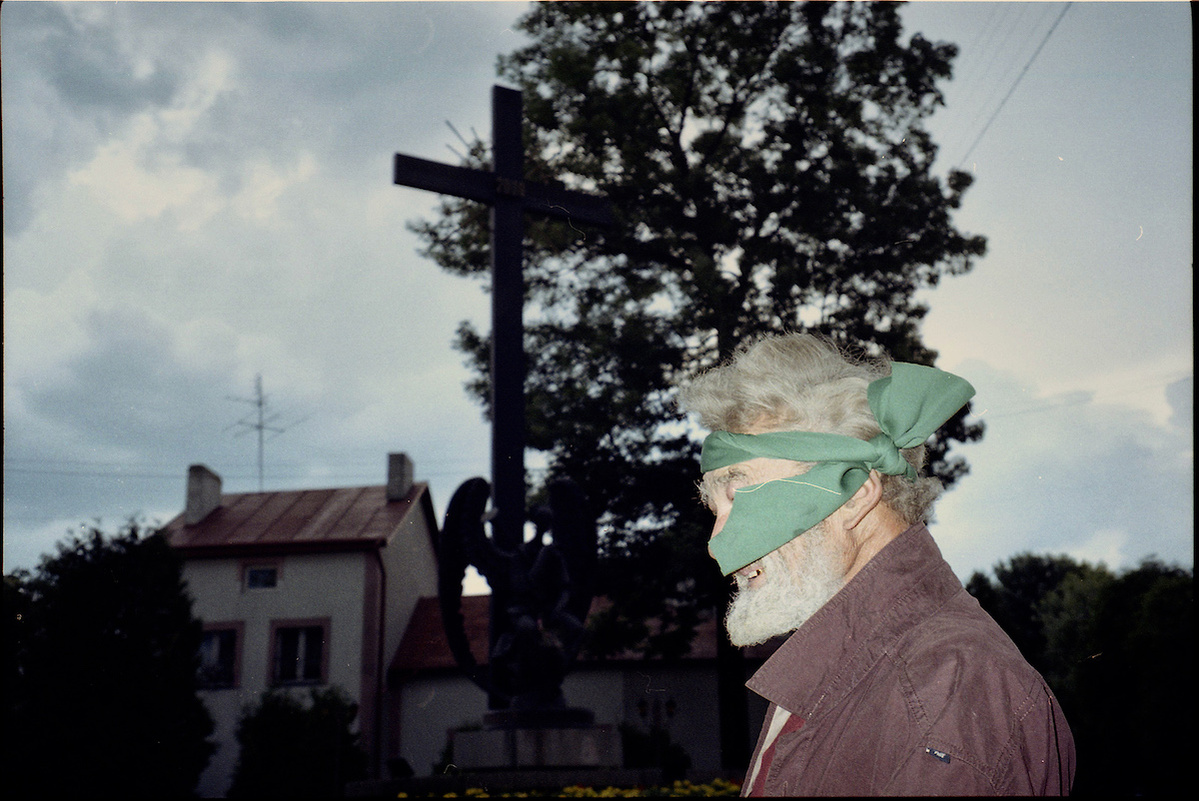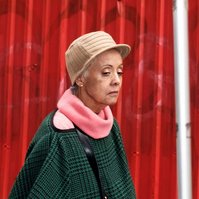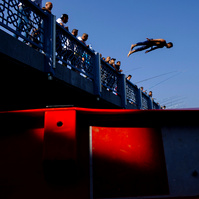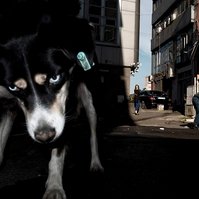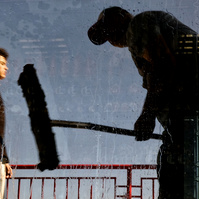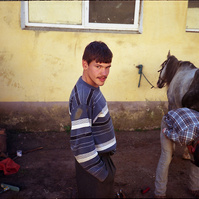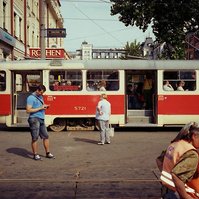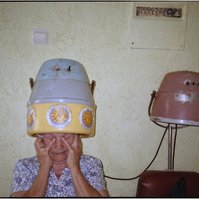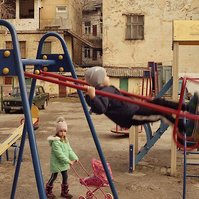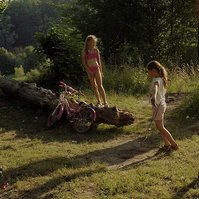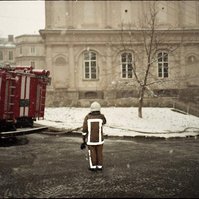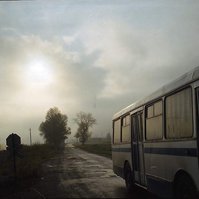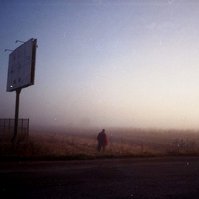 Taras' bio
Taras was born in Lviv in 1987 (Western Ukraine). He graduated from law school and for some time worked as a legal advisor at a large state-owned enterprise. When his baby was born, he bought his first camera and then discovered photography. Much has changed in his life since then, but photography continues to capture him more and more.
He works within the genres of documentary and street photography. His work has been exhibited at the Miami Street Photo Festival (2016, 2017, 2018), Eastreet 4 - photography of Eastern Europe (2017), Odessa / Batumi Photo days (2017), Leica Street Photo(2018) and many other international and Ukrainian photo competitions. He was the winner of the Ukrainian National Competition "Photographer of the Year 2016" in the category "Street Photography"; finalist and 2nd Best Overall Photo winner at the Documentary Family Awards(2018).
His photo was included in the book "100 Great Street Photographs" (Prestel, 2017) and his photos have also been published in Burn Magazine, National Geographic, Lens Culture, 121 clicks, Bird in Flight and others.
He is one of the founders of the group Ukrainian Street Photography.
Flickr Taras Bychko