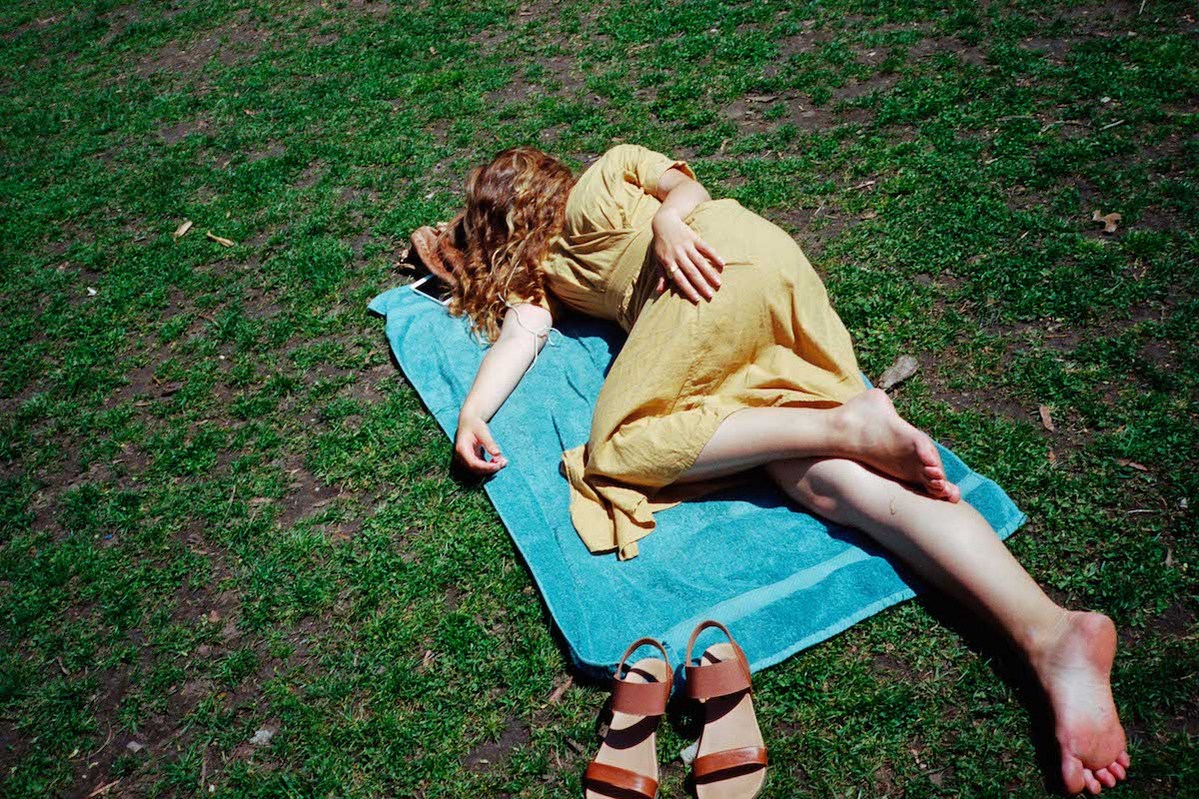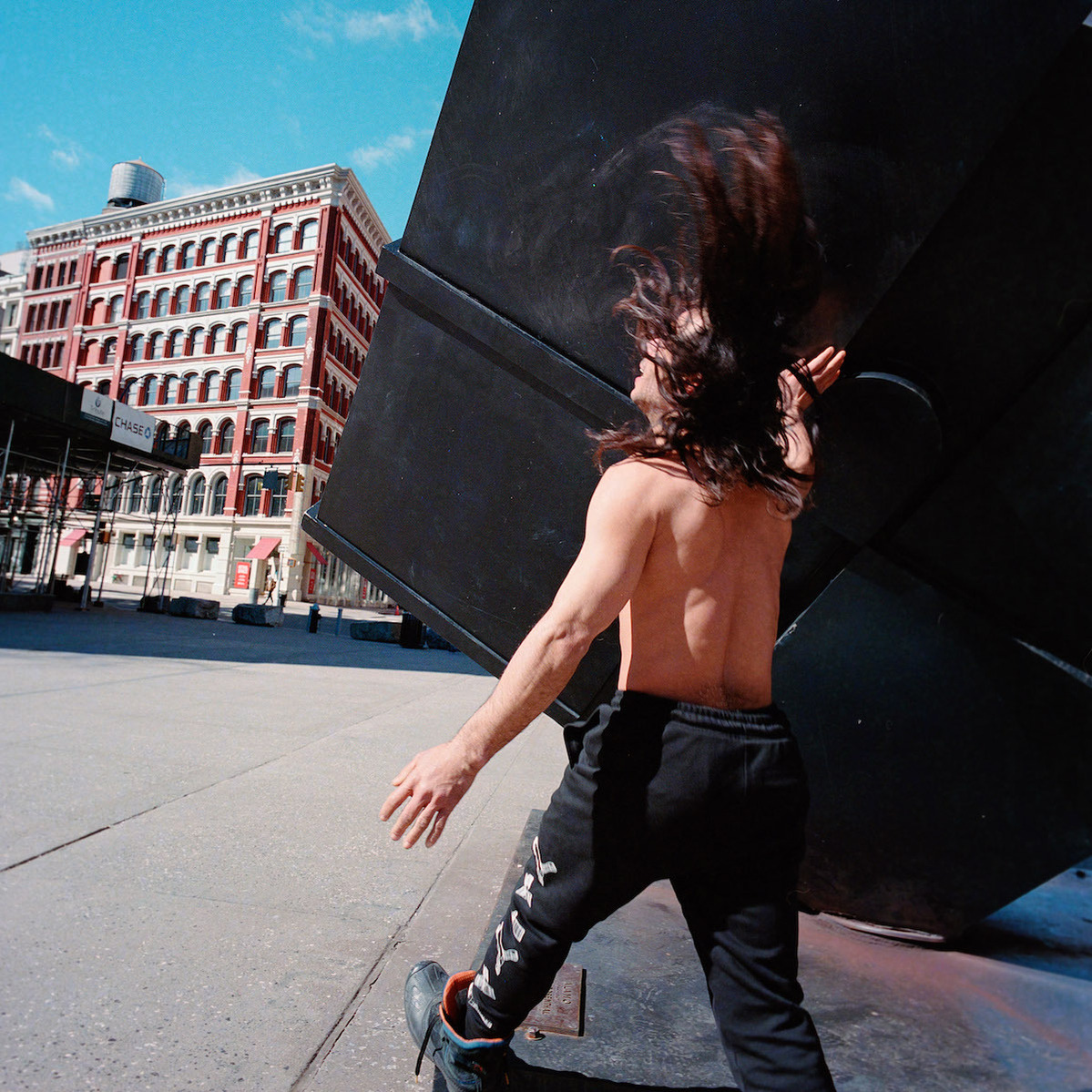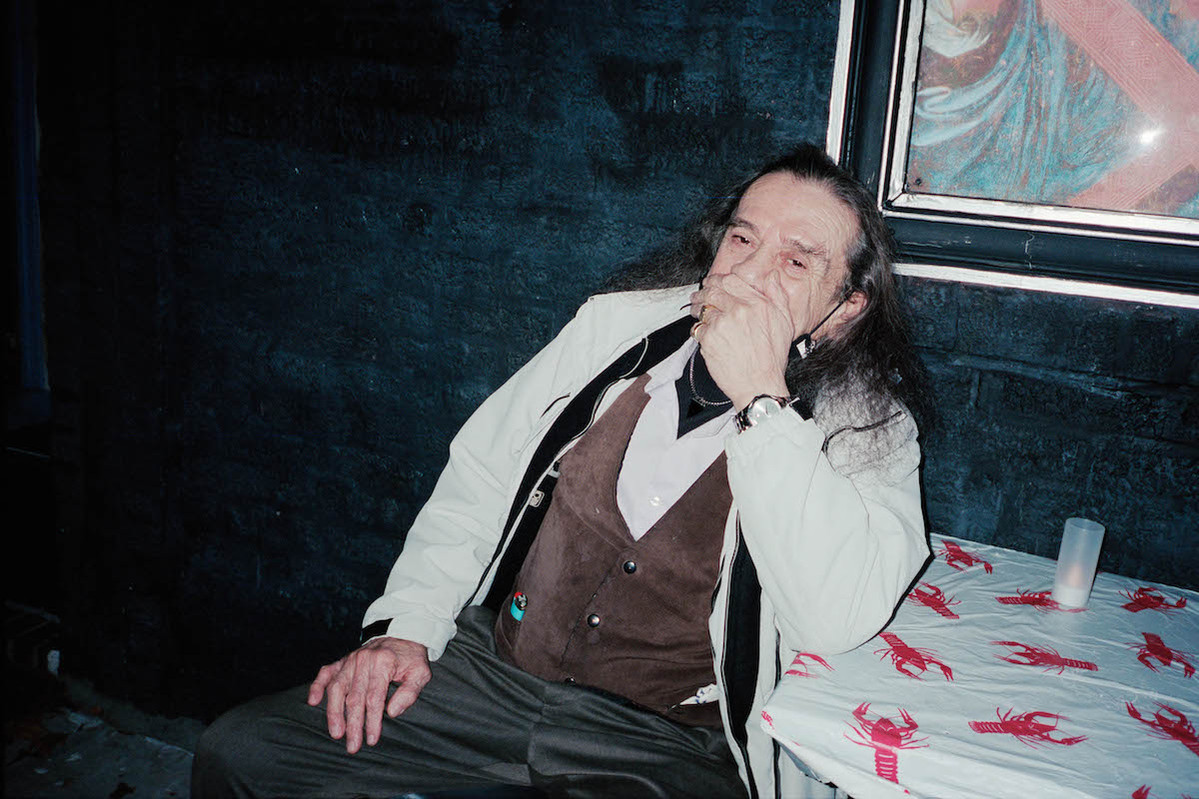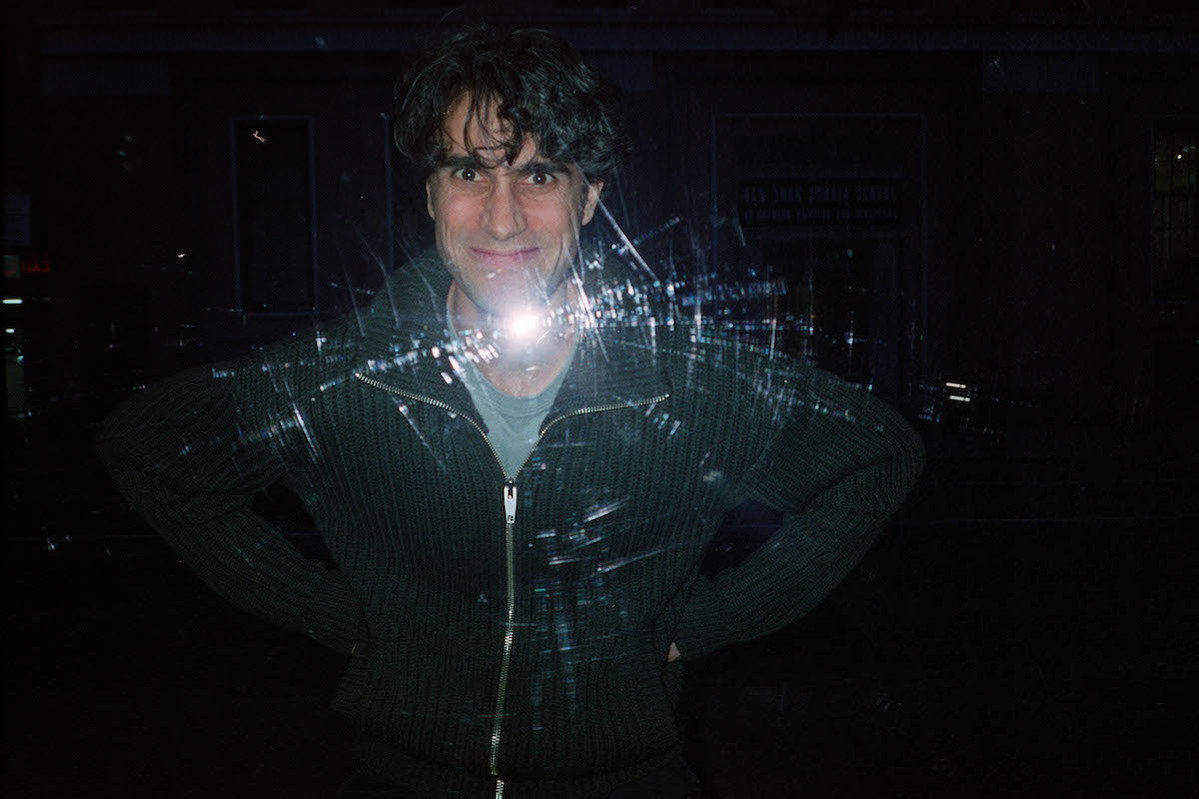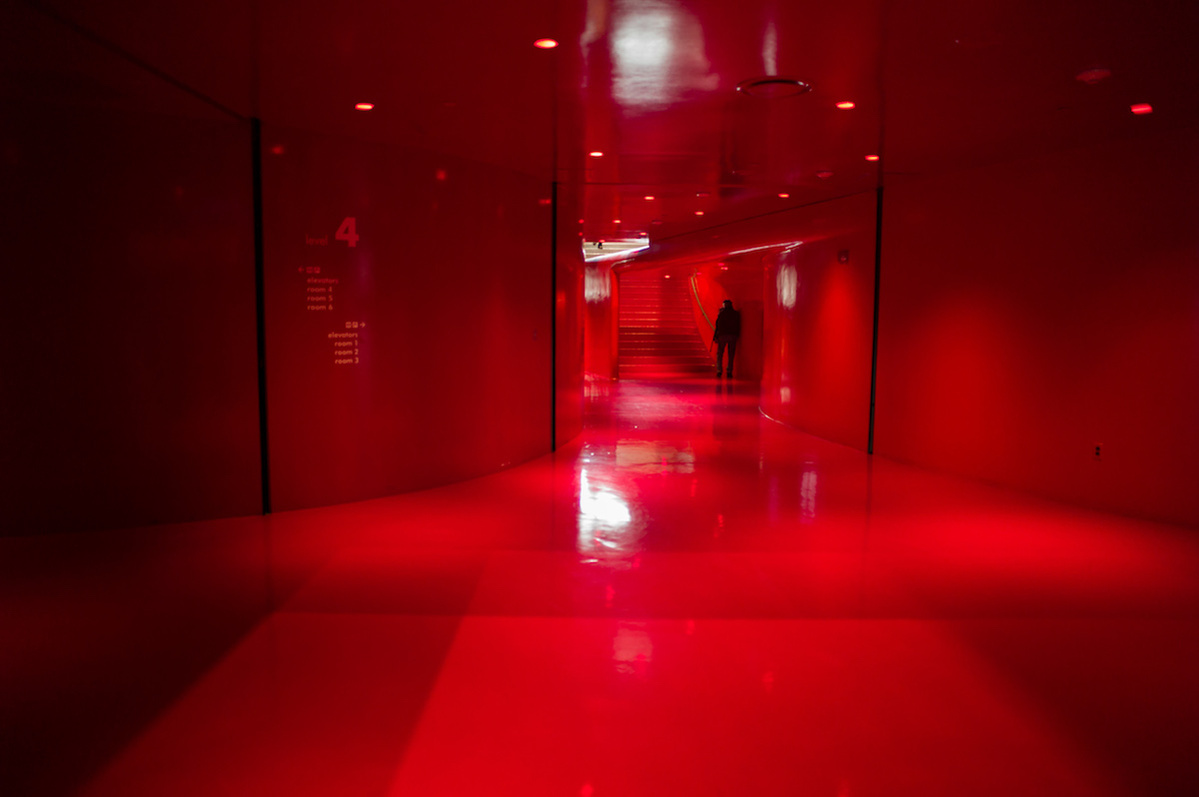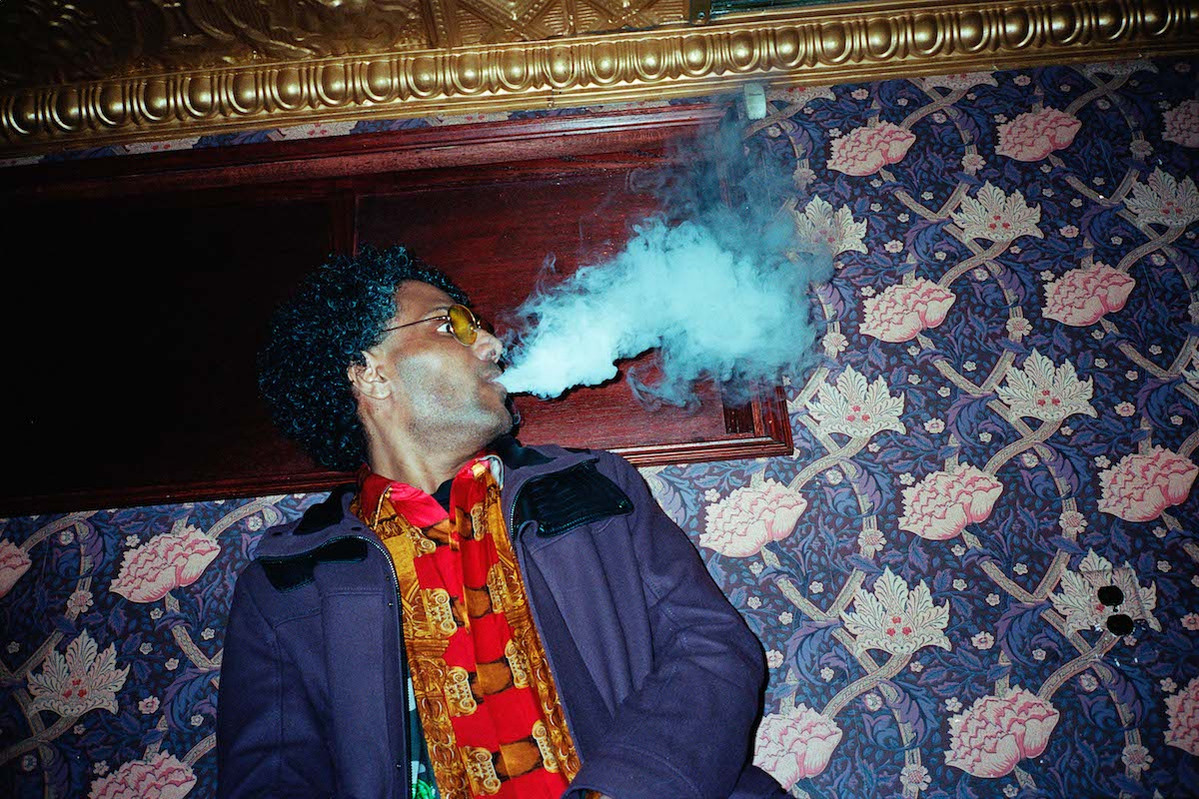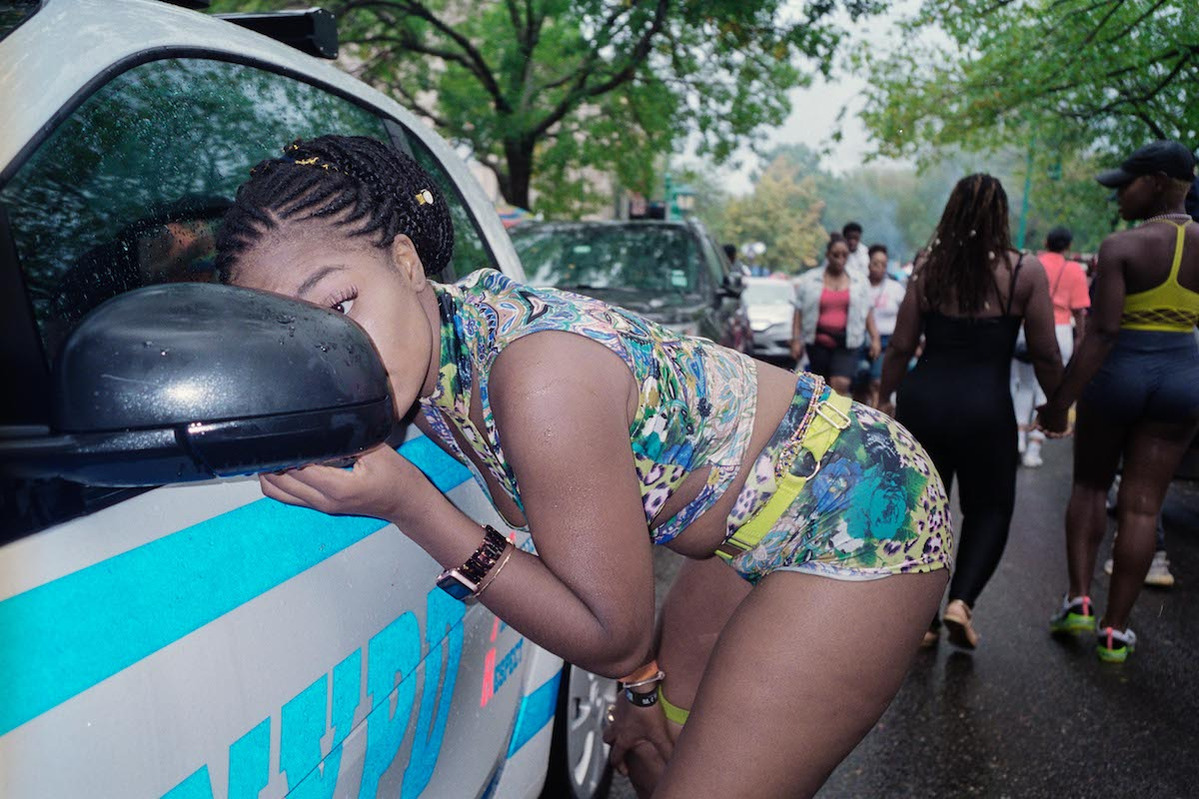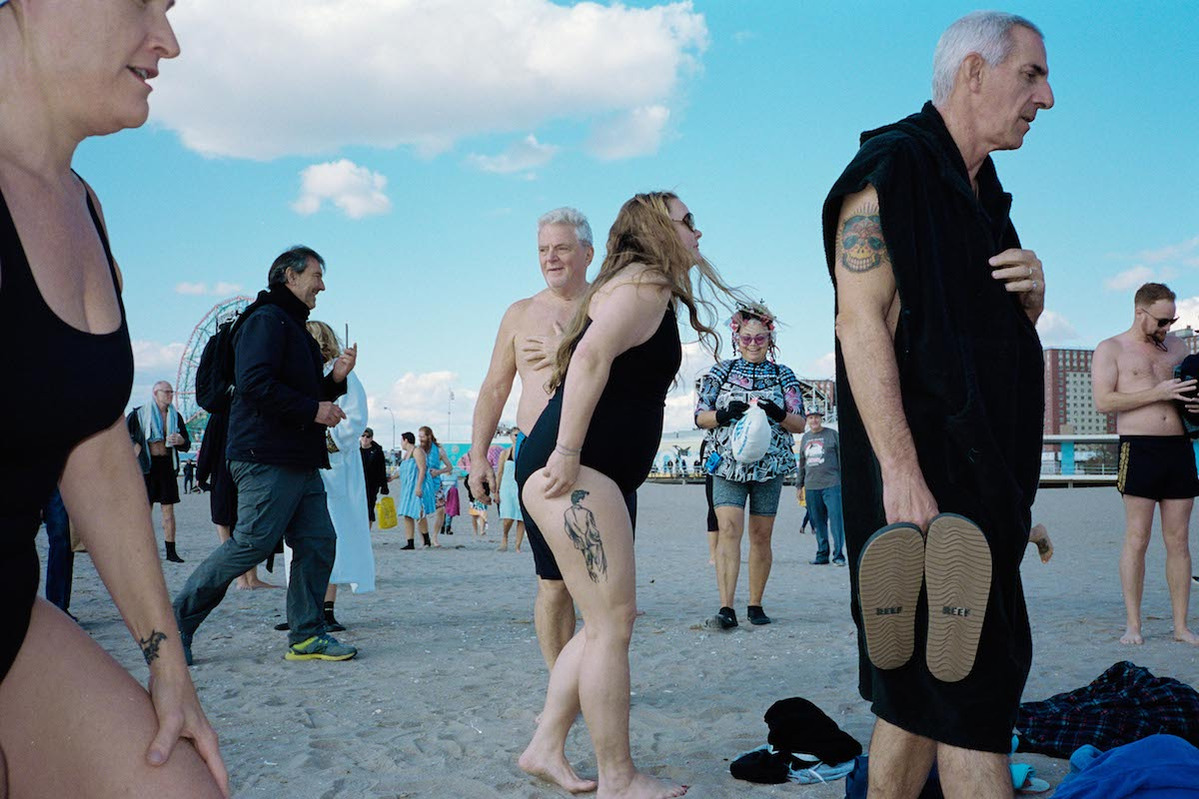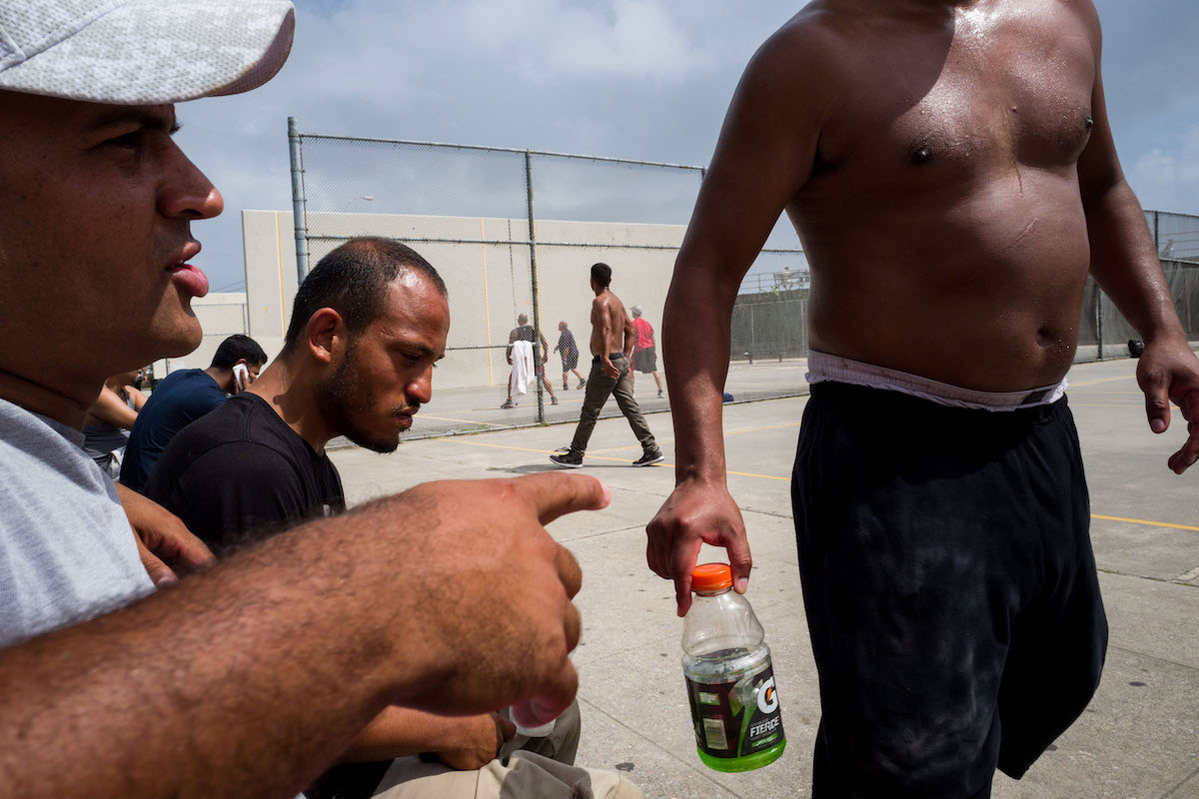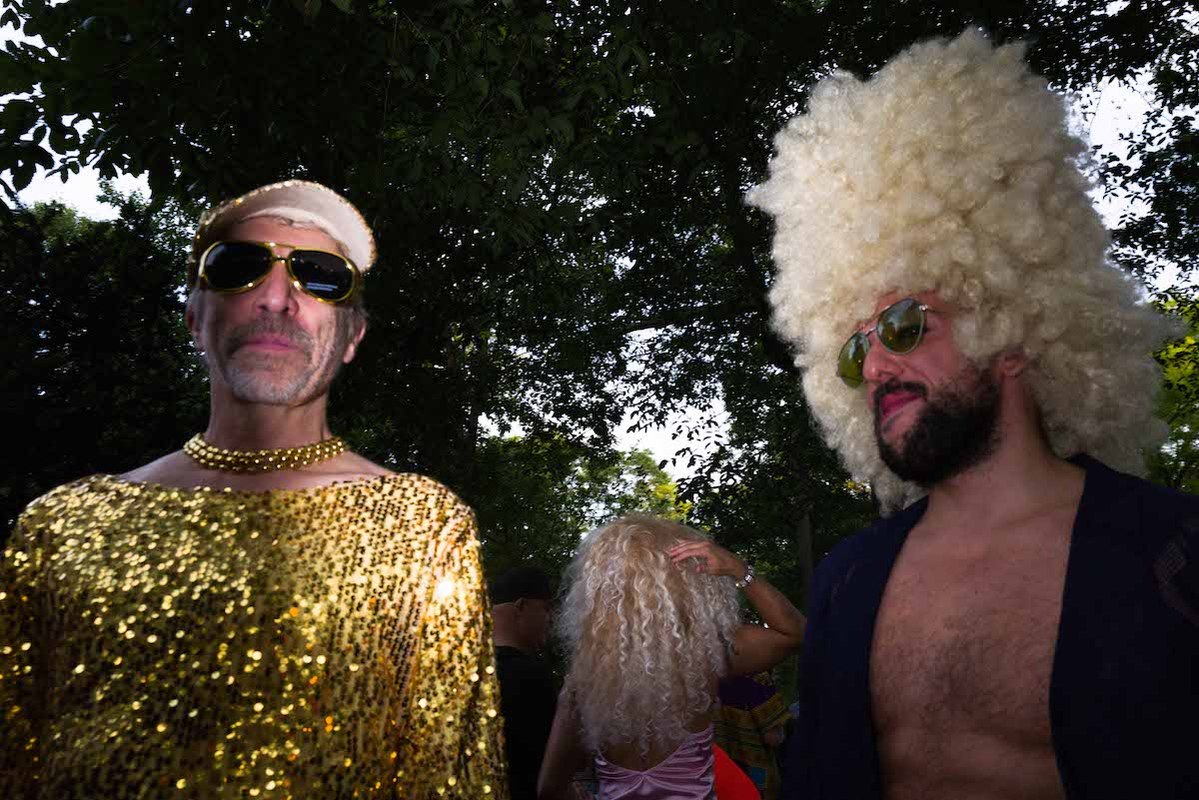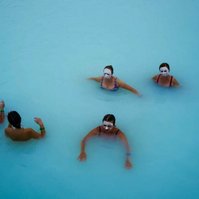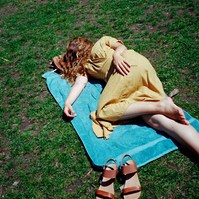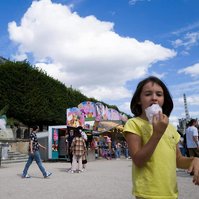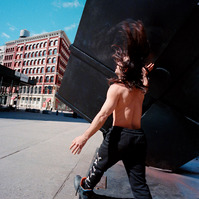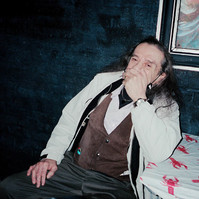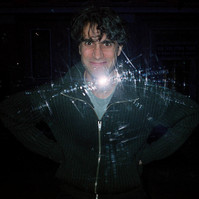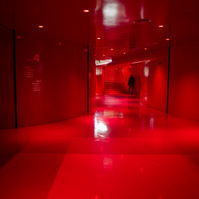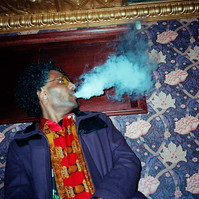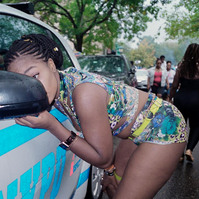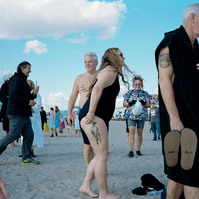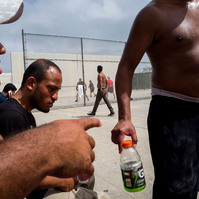 Suan's bio
Suan (sounds like shawn) was born in Korea and grew up in the US. She was a ceramic artist for over twenty years, first in Hong Kong then in Bangkok. After moving back to New York, and not finding suitable ceramic studio space, photography became her main creative outlet.
She found that the same issues in making ceramic work crosses over to photography as well. Such as the emotional impact of color, shape and texture, as well as creating narratives, story telling, and subtle nuances gained or lost through timing of situations. Using both digital and analog film cameras, both 35mm, medium format and panorama, she is looking especially for the dynamic moments, a little fantasy and most of all moments everyone can relate to.
Her work has been published and exhibited in many countries, including Inspired Eye issue 15, a feature in Namarupa issue 21, finalist StreetFoto San Francisco in film category 2019, Unexposed Collective Double Trouble Exhibition Sydney 2020, ICP Concerned Exhibit and book New York 2020/2021, Women Streetphotographers Exhibition Paris 2021, RevelaT 2021 in Spain. She is also a member of Filmshooters Collective.